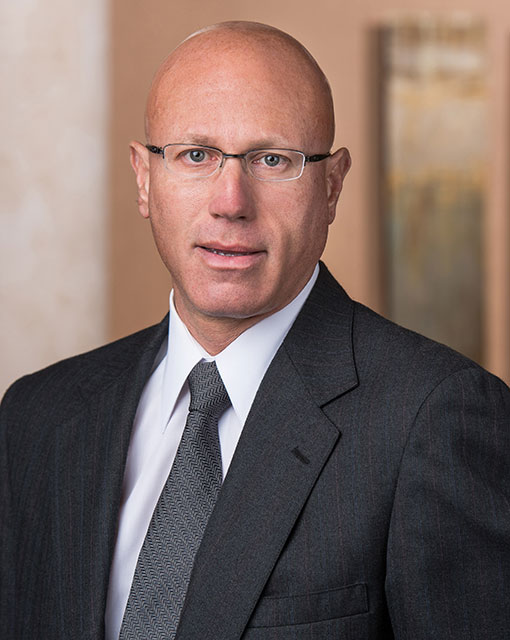 Additional:
Board Certified in Orthopedics
Fellowship in Reconstructive Orthopedic Surgery, Harvard University
Surgical Specialties:
Total & Partial Knee Replacement
Total Hip Replacement
Total Ankle Replacement
Total Shoulder Replacement
Total Elbow Replacement
Specialty:
Orthopedic Surgery
Address:
6020 W. Parker Rd.
Suite 470
Plano, TX 75093
Richard D. Reitman, M.D., specializes in total joint replacement surgeries of the shoulder, elbow, ankle, hip and knee. He joined the Texas Center for Joint Replacement staff in July 2000. He also has advanced training in the area of complicated hip and knee revision surgery.
After completing his undergraduate work in engineering at Michigan State University, and his medical training at Wayne State in Michigan, he studied orthopedic surgery at the prestigious Harvard Combined Orthopedic surgery training program in Boston, Mass. His fellowships included joint replacement surgery at Brigham and Women's at Massachusetts General Hospitals in Boston. There he studied hip, knee and shoulder replacement techniques and participated in a study of a new type of total ankle implant that improves motion with less bone loss than current methods. He was appointed as a clinical instructor at Harvard Medical School during his stay there.
Dr. Reitman believes in "joint preservation surgery." He offers many surgeries that are designed for people whose joint disease is not advanced enough for total joint surgery, but causes them enough discomfort that they are ready for treatment. These techniques include arthroscopy and osteotomy, as well as other procedures. He is very interested in exercise and therapy as treatment for arthritis.
You can often see Dr. Reitman running or biking along the roads of the North Texas area as he trains for marathons and triathlons.
---