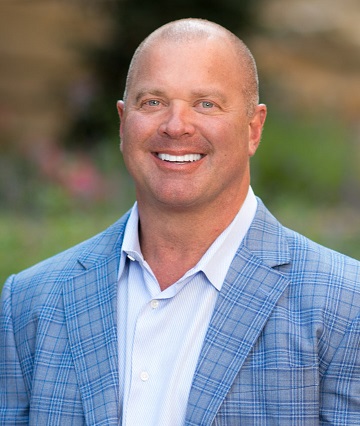 Dickerman, Rob, D, DO, PhD
Additional:
Dr. Dickerman, D.O., Ph.D., FACOS has been voted as one of America's Top Neurosurgeons year after year including 2011, 2012, 2013, 2014, 2015, 2016, 2017 and 2018. In American Way magazine Dr. Dickerman was voted by his peers as one of America's Top Doctors.
In 2011 Newsweek named Dr. Dickerman as one of the Top 15 Leaders in Neurosurgery.
Specialty:
Spine
Neurosurgery
Address:
5575 Frisco Square Blvd.
Suite 110
Frisco, TX 75034
Dr. Dickerman, D.O., Ph.D., FACOS is a spine fellowship-trained neurosurgeon with extensive training on both conservative (nonsurgical) and surgical options for treating patients with acute spinal conditions.
He has treated numerous elite professional athletes with conservative (nonsurgical) modalities with high success rates. When surgery is required he is trained in minimally invasive spinal techniques which minimize damage to surrounding tissues and speeds recovery for return to work or sport.
He served on the North American Spine Society committee for continuing education and continues to help train residents, fellows and surgeons from around the country on new spine techniques. Dr. Dickerman works closely with several companies as an expert consultant on spinal biomechanics and improving surgical techniques.
Dr. Dickerman is Board Certified in Neurological Surgery through the American Osteopathic Board of Surgery and also been awarded a Fellow of the American College of Surgeons.
---